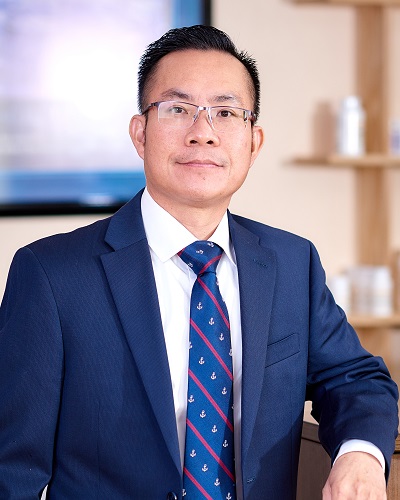 ABOUT ME
Senh Kevin Chang, D.C. is a trained and Board certified licensed chiropractic physician in state of Oregon and California. Dr. Chang is specializing in a non-surgical and differential diagnosis of neuro-musculosketetal disorders of the neck, back, and extremities relating to motor vehicle trauma and work injuries.
---
SPECIALIZATIONS
Dr. Chang received his Doctorate of Chiropractic at Western States Chiropractic College (University of Western States) in December 2006 and was awarded ASB outstanding graduate. His clinical training started back prior to chiropractic school at Dawson Chiropractic Health Center and Craviotto's Family Chiropractic in Santa Barbara, California. During his chiropractic education, he was an intern at West Burnside Chiropractic clinic where he provided free chiropractic care to low-income patients and observed many complex case types.
---
---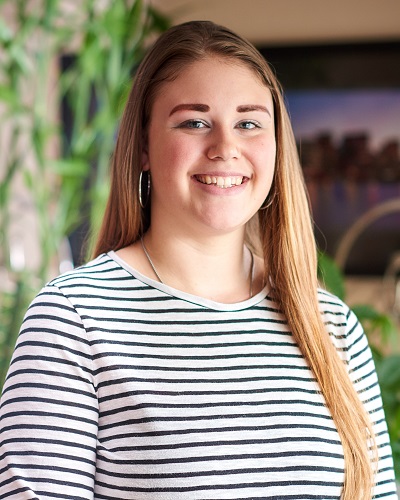 ABOUT ME
Hailee has joined our team last year. She has extensive experience with treating injured patients from motor vehicle collisions, work injuries, and relaxation massages. She is a great asset to our clinic and to the patients since she works hard, professional, and always on put patients first. Her massage techniques includes: deep tissue, trigger points, and relaxation.
---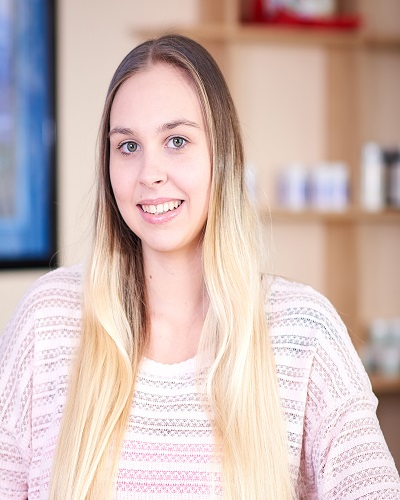 ABOUT ME
Karley Davis is a Portland native. She is blessed daily to do what she does best- Taking care of her newborn son and providing therapeutic massages. She has been practicing as a licensed massage therapist for over six years. Her specialties include trigger point, prenatal, and myofascial release therapy. Your mission is to help as many people as possible by providing evidence-based therapeutic massages for injuries sustained from motor vehicle accidents, work-related injuries, and chronic conditions.
---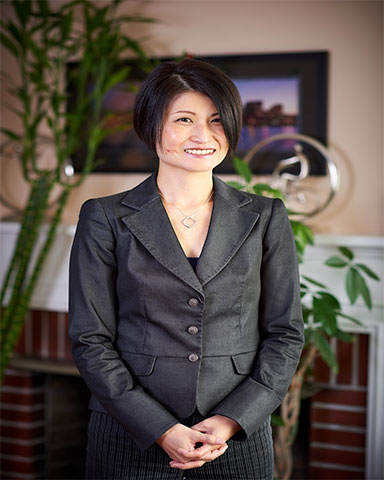 ABOUT ME
Mika was born and raised in northeastern Japan, and has lived different countries/cities throughout her life. She moved to Portland to follow her passion to be a licensed massage therapist and completed the program at East West College in 2010. Her technique is treatment-based with mainly combination of Deep Tissue and Swedish, yet very relaxing and intuitive. Experienced in working with patients of all ages and abilities, she truly cares about your recovery and holistic health.
---